At Graber's Well Drilling, Inc., we understand how inconvenient a broken well pump can be. That's why we offer reliable, affordable service for all types of well pump repairs in Shipshewana, Middlebury, LaGrange County, and Emma, IN. Our expert technicians apply industry-leading knowledge and techniques to restore water service to your home or business as quickly as possible. Our full-line of services include repairs on a variety of well pump styles, including:
Shallow pumps
Deep pumps
Submersible pumps
Centrifugal pumps
Well water tanks
Jet pumps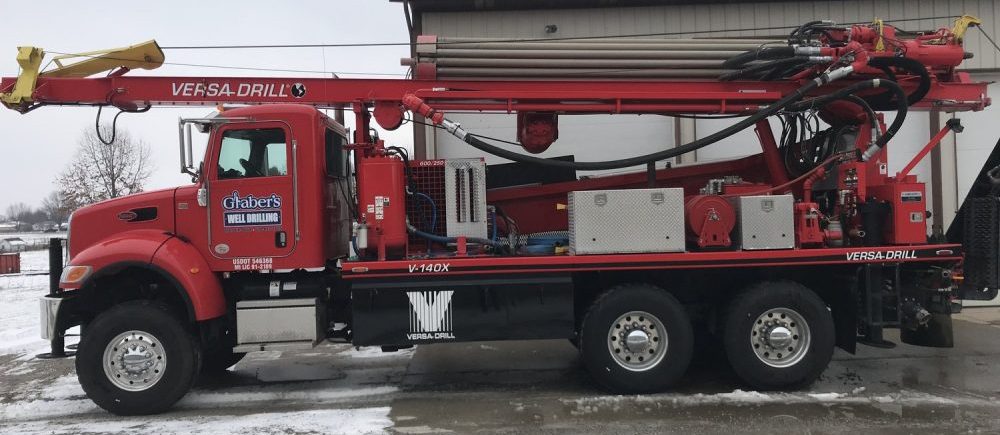 We provide comprehensive water well pump service in Shipshewana, IN that covers:
Hole patching
Motor repair
Pump pressure controls
Pump cycling issues
Bladder tank repair and replacement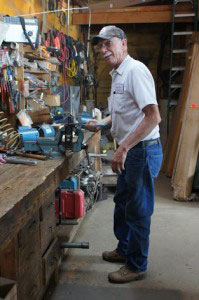 All of our well pump repairs include a thorough process that ensures proper service to your equipment.
Diagnostic inspection: We begin each well pump repair with a diagnostic inspection of your water pump. This is completed free of charge and allows us to determine the exact problem with your system so we can repair it efficiently and effectively.
Permits: Well service typically requires appropriate construction permits. We acquire any necessary permits to adhere to all local and regional regulations. This allows you to rest assured that the work we do is up to all building codes and standards.
Chlorinating wells: We tackle chlorinating wells to prevent bacteria growth after every repair job we complete. Bacteria in your water supply can cause digestive and other health issues. That's why we sterilize your water pump and well when we finish all repairs.
Additional services: In addition to well pump repairs, Graber's Well Drilling, Inc. offers a full line of well pump services. We provide installation of new water pumps, water well drilling, bladder tank installation and replacement, well water testing in Shipshewana, IN and more.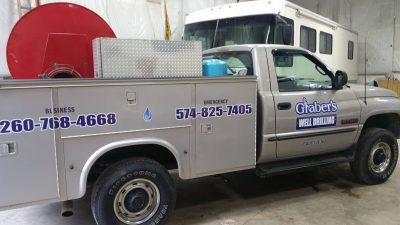 Graber's Well Drilling, Inc. offers an established reputation in the industry. We are a Michigan Registered Water Well Drilling and Pump Installation Contractor, fully licensed and insured, and hold an A+ rating with the BBB.
Contact our highly qualified professionals today at 260-768-4668 with all your well pump repair needs. We'll get you started with a free consultation and price quote on our well pump services.